Alfaleads team holds many wonderful people. Today we give the floor to Zakhar Surov who managed to rise from a regular English tutor to the position of Team Lead of Affiliates.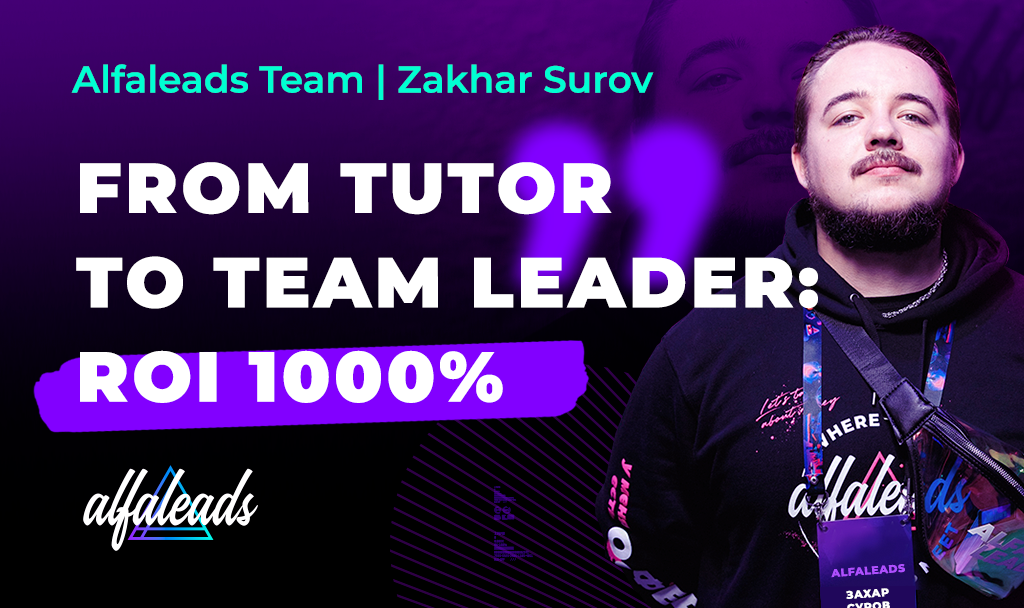 Zakhar, please share your story. How did you find yourself in Alfaleads?
My journey at Alfaleads started in the summer of 2018. As a fresh Linguistics graduate, I knew nothing about affiliate marketing and was ready for a standard desk job. By that time, I have been 2-years deep in teaching English to students of other majors: the generic merry-go-round of lectures and exams. I also had a position as a private and group tutor at a language school.

And it so happened that Alfaleads HR chose this very school for their corporate program and the school chose me for the trial lesson. The lesson was a success, my approach to teaching suited the group well, so coming to Alfaleads office became a part of my routine. The corporate course included several groups, about 50 people in total.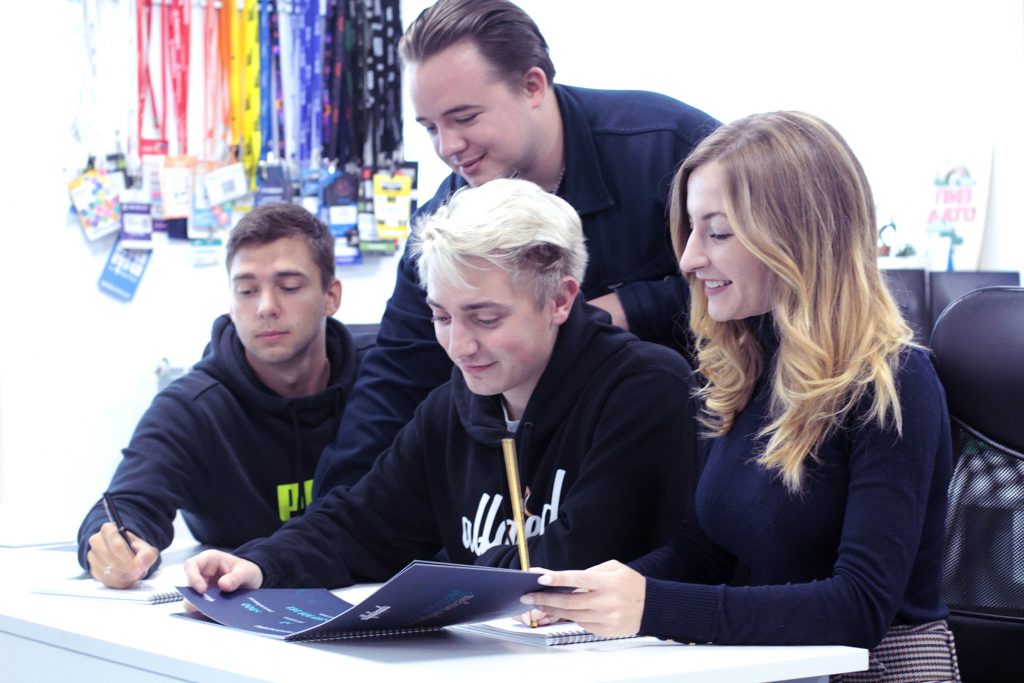 And how did affiliate marketing come into the story?
I made many friends in the company. I got on especially well (and still spend a lot of time together) with the affiliate manager and project manager. We carried on meeting out of the office and have spent many hours in friendly chats. These guys sparked my interest in affiliate marketing. I saw the financial potential of this industry. I started filing CVs to various CPA companies and even had several job interviews.

However, one fine evening (and right at a party, too) my new friends told me that there was an opening for a support manager in Alfaleads. Of course, I submitted my application at once.

Later I found out that at first, they didn't want to take me on. However, I got the job in the end. I think it was mainly due to my motivation, quick thinking, and, of course, English expertise. Anyway, something played in my favor, and I took the post of a support manager at Alfaleads.
Was it difficult to change your job so dramatically?

When I started, I realized that it is harder than I thought. By that time, I had read up on affiliate marketing, but then I realized just how much knowledge and experience I was lacking. I had to gain it all "on the frontlines", so to speak.
Tell us more about your job as a support manager.

My tasks involved communicating with new affiliates who just passed the registration and detecting deviations or anomalies in their submitted stats. It was a very interesting experience, but not without a drawback: the schedule was 2/2, and only once a month I managed to spend my days off with my friends who all have standard weekends. But at that time, I started making my first real money. As a tutor, I had to work for the idea, or for food, or most often for a promise of food. ?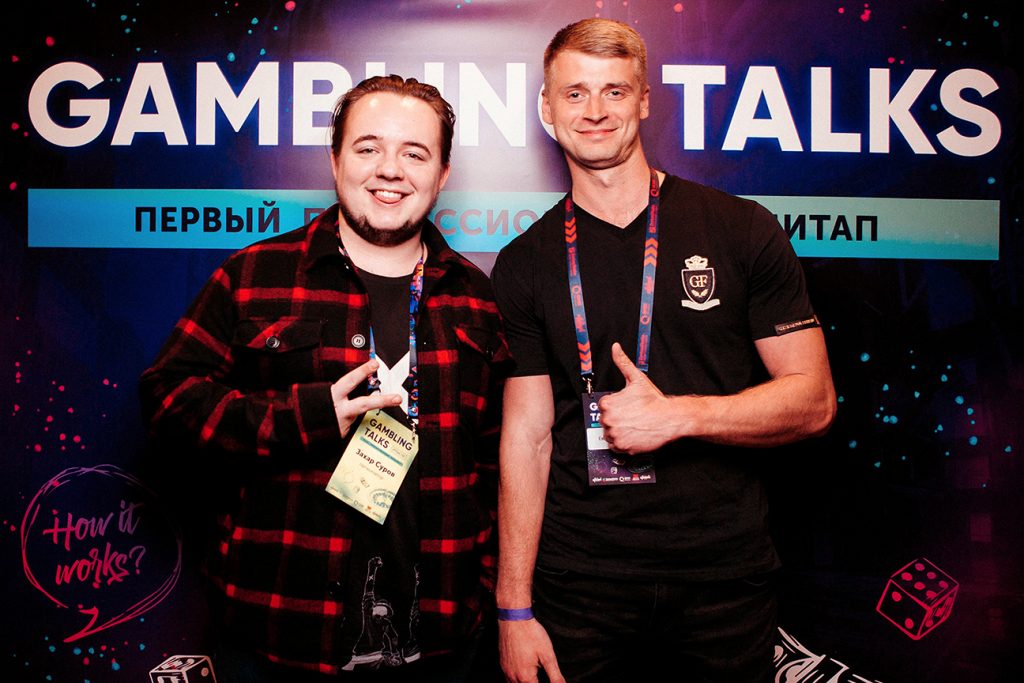 How long have you worked in this position?
After six months, I got promoted to a junior affiliate manager. At that time, I started working with a teammate — Masha. She helped me with everything and gave me a lot of tough "real combat" experience.

After some time, I became my own master — I no longer had a mentor.
How did you build your expertise? Did you get any assistance from the company?
I waded through all the articles on affiliate marketing in any language I could read, I became a regular at industry forums like BlackHatWorld, I launched several push campaigns, and watched hours of tutorials on apps, money making, etc.
Just at this time, Anna, a new team leader of affiliates with incredible expertise in gambling, joined the company. She started a course of lectures for the employees telling us about the gambling industry, local legislations and cultural attitudes in various GEOs. For example, when we studied the differences between gambling products, we played a ton of slot machines from different providers. It was a very interesting and productive period of recruitment expertise.
Now one can say that you are a star within the company! How did you manage to rise so efficiently?

The COVID pandemic began, and our whole team was working remotely. At the same time, all gaming lovers were also sitting at home and getting bored to death, consequently, they started spending much more time on gambling. Our profits grew, I personally saw my first significant records.
Working closely with our business development team, I managed to conquer new heights time after time.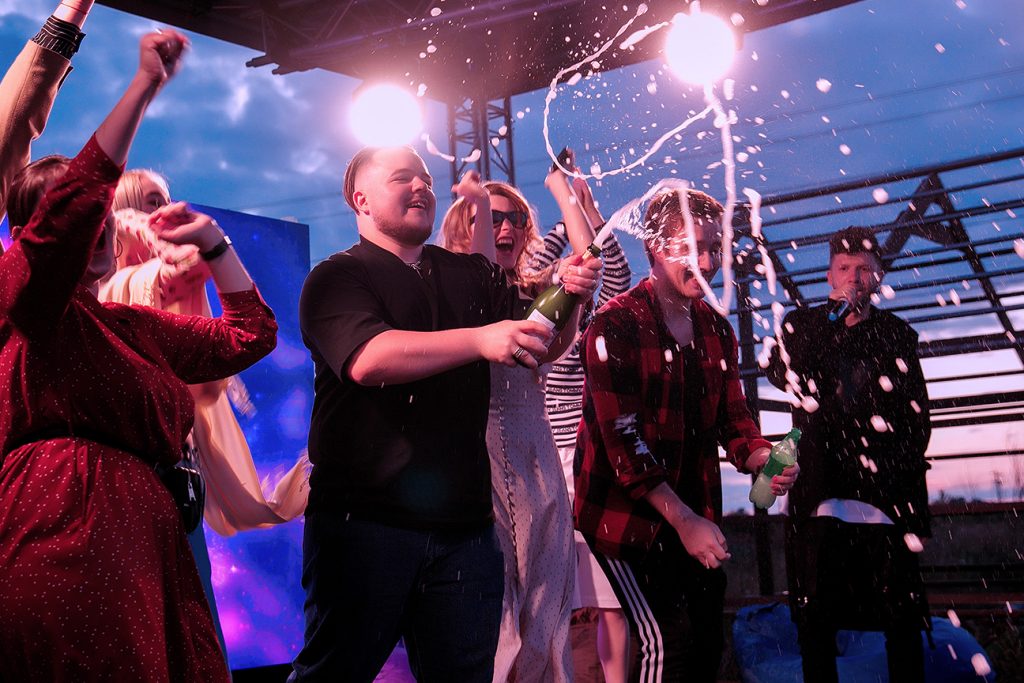 We also had a cool promotion — managers were rewarded with gifts for good results. After the first month of this program in action, I got into the top and received a cool electric scooter. The next month was just as successful (with even bigger numbers!), so I received a 50-inch TV. Other managers also got rewarded with PS 5 consoles that have just been released at that point, scooters, and other cool stuff.
Great! And have you ever had any use for your teaching skills?
Sure, after some time I felt the need to share my skills and knowledge with others once again. Aside from my main tasks, I tried my skills in public speaking. My first speech was at a foreign conference by Rich Push, where I presented a report on gambling and push ads. The feedback was positive! Then I took part in filming a video on how to approach foreign markets for our MBA course, hosted a stream about In-app traffic, recorded a video on withdrawing funds from a checking account.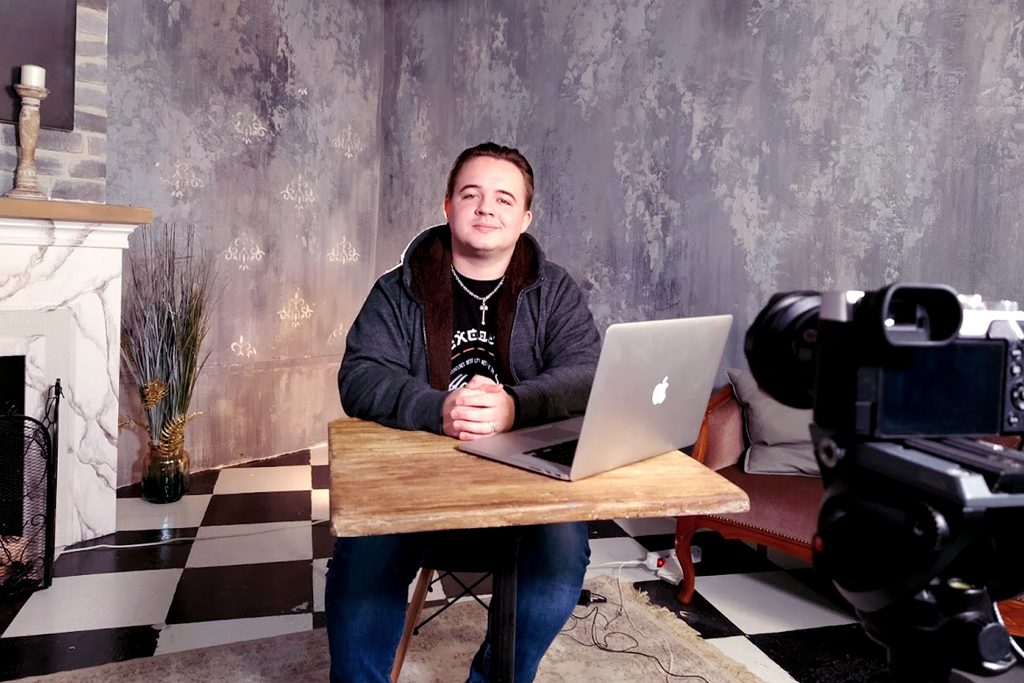 We talked it over with the seniors, and I became the newly instated Team Tutor. I was like an evangelist in the company. I told my colleagues how casinos and sports betting work, how to handle traffic from different sources, and I also solved difficult cases. In short, I did everything except the formal management.
Are you already a team leader now?

A few months after my speaker debut I became a full-fledged team leader, that is, I also assumed the true management role. I do my best to share everything I know with my team. I adopted the lecture format, for example, recently I spoke about ASO and before that — about the subtleties of working with our platform.
Do you still study and polish your skills?
Yes, all the time! At the moment, I am perfecting my soft and leadership skills with the assistance of our Sales coach and our CEO Roman Manuilov. They advise me on the best course of action in a given situation.
And now let's talk about financial success: have you already passed the milestone of one million?
Huh, I don't like to share the figures, but I will share a big joy of mine: I have bought a car recently. And this is only the beginning. One million is in sight, and I'm getting closer to it! True professionals are always valued at Alfaleads.
Zakhar, what can you say to those who think of trying their skills in the CPA industry?
I came to Alfaleads as an English tutor, and now I am in a position of power. I failed to notice how I grew from a junior support manager to an iGaming expert by just being thirsty for knowledge. Join us, do your best, and our team will be there to catch you if you fall.
---
Think of joining Alfaleads?
Contact us via email: [email protected] We are always glad to welcome talented and motivated people to our ranks.