How many attendees were on SiGMA events? How has the conference been growing?

Whether it's our physical events or our digital ones, we always attract a great crowd. This year we're expecting 5,000 delegates to our virtual expo, and over a hundred expert speakers and 150 big-name exhibitors. SiGMA has certainly grown from its early days as a local expo, with our last Malta-based event welcoming 15,000 through its doors – in fact we ended up building brand new tents at Malta's largest expo venue, the MFCC, just to accommodate a more global crowd.

SiGMA now has major events across the globe, with expos planned across four continents; Europe, Asia, Africa, and the Americas. We have also increased the languages on our website, over the next few months we will go from 5 to 10 with additions like: French, Thai, Japanese, Korean, and Hindi.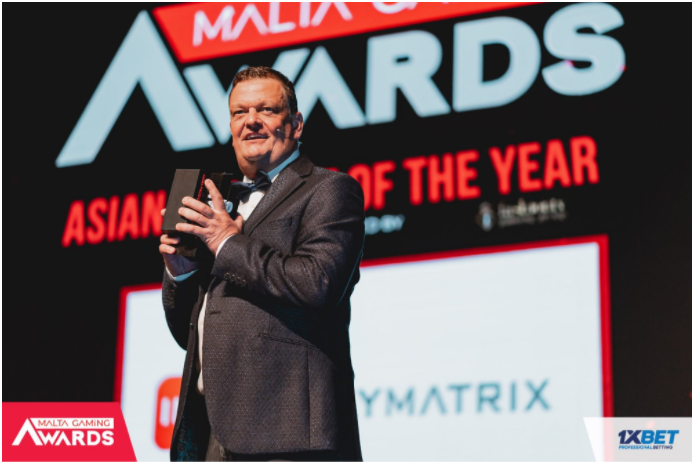 Is it true that the exhibitors are chosen by a special jury?

SiGMA has become known for its quality and attention to detail. We are careful to make sure that all our exhibitors are the best in their field and can bring value to delegates, which makes our high-energy expo floor an incredible place to network and make new connections.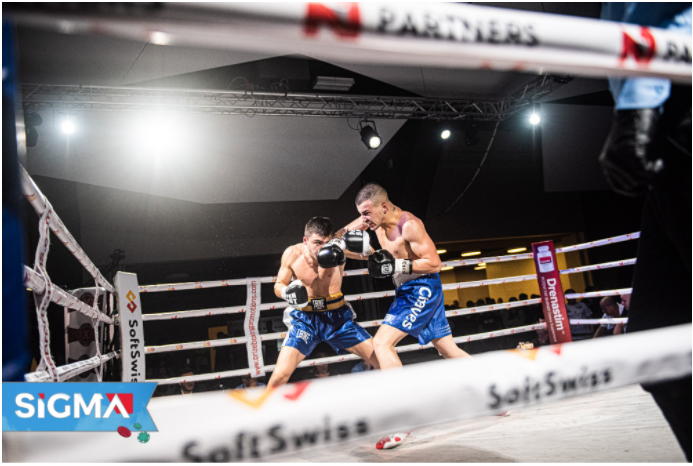 How did you come up with the idea of creating the conference?

As someone already in the events industry I was aware of how great events can bring people together. I realised that there was nothing really out there for Malta's many gaming companies that could compare with other large scale expos abroad –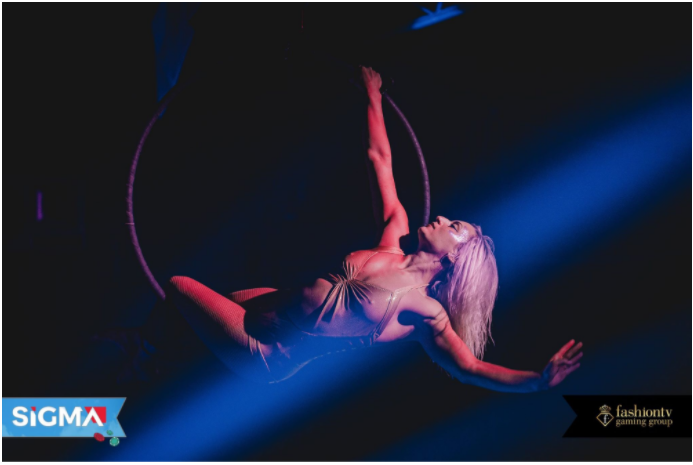 How is the conference organized (main part, additional events, how is the grid divided)? The question is more about structure details

The Virtual Expo, which is taking place on 24th and 25th November, 2020, will be a state-of-the-art virtual events space, including a brand-new cutting-edge expo floor.
The expo will cover everything you need to know about the current gaming and tech sphere in Europe, bringing you a one-stop destination delving into updates in regulation and how they will affect you, the new reality of affiliation and marketing, the changing faces of sportsbook and payments, the freshest emerging tech, and more.
Attendees can explore the bustling virtual Expo Floor where 150 big-name exhibitors will bring their goods to life, the innovative digital Conference Room where you can access the informative agenda of 100 expert speakers, the lively Networking Lounge where you can debate and connect with 5,000 fellow attendees – and top it all off with some fun by trying your hand at the year's biggest games in the interactive Entertainment Lounge.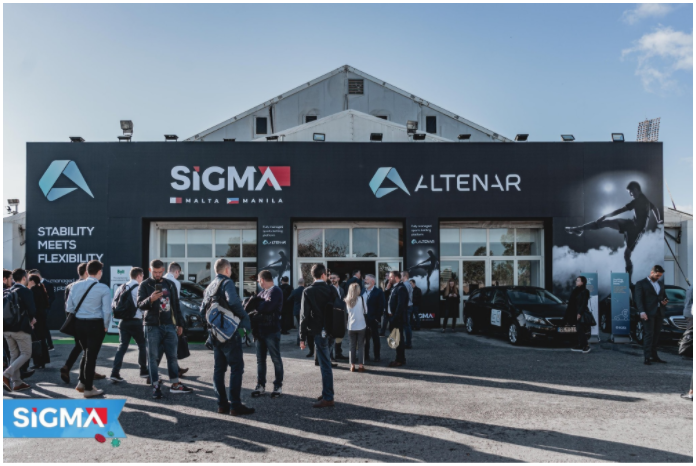 Afterparty and pre-party: is there something that usually happens?

SiGMA always brings its events to a close with a great closing night party – we were honoured to host an exclusive performance from rapper and blockchain activist Akon last year at the end of our AIBC summit. It's a chance for exhibitors and delegates to let their hair down and relax with friends both old and new.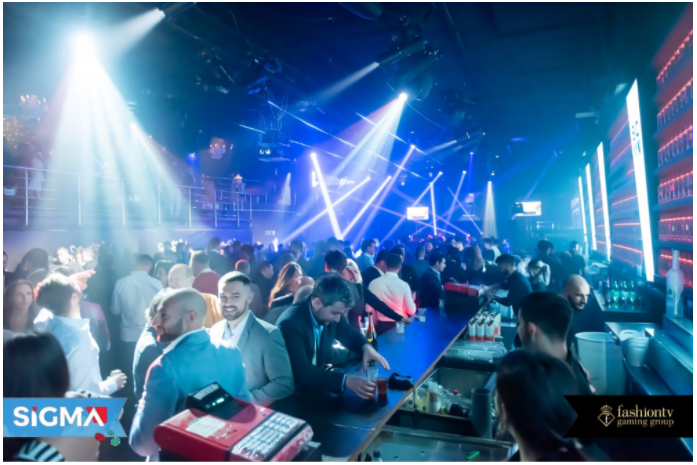 What events are there besides the main ones?

We hold a number of events throughout the year, such as the SiGMA roadshow, iGathering dinners, and the Malta Gaming Awards. As part of our charitable arm, SiGMA Foundation, we also organise treks and climbs for the gaming community.

What are you particularly proud of?

I'm always proud of the SiGMA Squad team. Hardworking and creative, I know I can depend on them to go above and beyond – they are crucial to the continued success of our events.

How long does it take to start preparing for events?

We start working on our major events at least 6 months in advance – this allows us to make sure we provide the highest level of quality possible.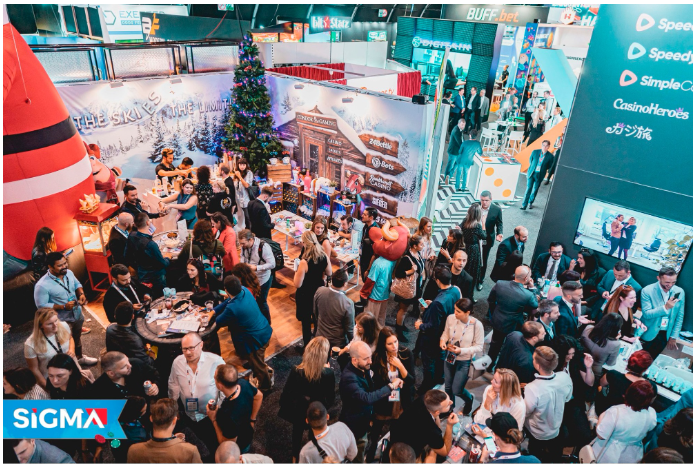 How many people participate in the preparation of one conference? And all activities of the SiGMA?

In tandem with our global expansion, the SiGMA Squad team has grown over the last year to 50+ members. We now have teams set up in a number of locations across the globe, with more offices planned over the coming year.

How do you choose speakers?

Our conference agenda is always diverse in topics, with content ranging from regulation to esports and from sports betting to payments. We are careful to curate an expert-led lineup of speakers known for being the best in their field.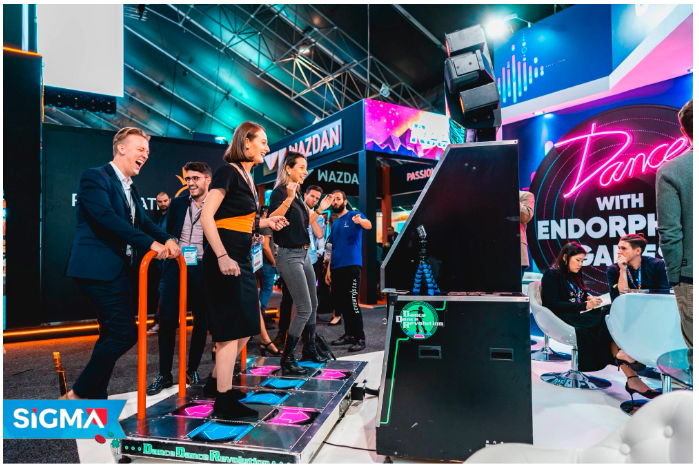 What do attendees most often mark as the most useful?

We always open early registration points for attendees who want to skip the crowds on the day. We also offer transport solutions – from the SiGMA coaches that run between the hotel and the venue throughout the day to the more luxurious options, such as the SiGMA limo and the SiGMA helicopter.

What reviews do the exhibitors give? What do they like best?

The team is always available in the run up to the event, making sure that nothing is left to chance. We often work through the night to make sure everything looks and works perfectly on the day.

We know that a huge number of participants come to Malta and you even brand the aircraft under SiGMA. What is the largest number of aircrafts with SiGMA participants hosted by Malta airport in one event?

Our SiGMA Malta event definitely helps bring what is normally a cold shoulder month into the sunshine! We attract delegates from over 80 countries, making November a busy month for Malta's airport.

How can an affiliate plan their conference attendance so that it is as efficient as possible?

The SiGMA website is always regularly updated and affiliates and other attendees can view the full agenda and list of confirmed speakers on the events page. However, attendees can also reach out to any of the SiGMA Squad who will be happy to help in any way they can.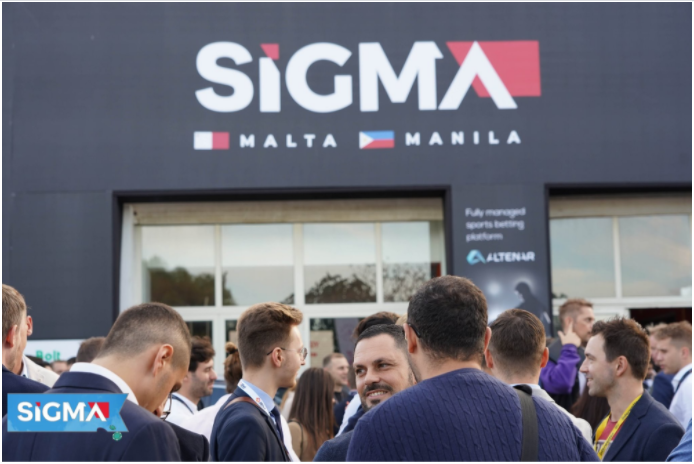 You have many opportunities for networking: Affiliate Cruise, exclusive dinners, etc. Tell us more about the format of these events! How do one get to them?

We hold a number of global satellite events throughout the year, from cruises to intimate dinners and from drinks to pool parties. We recognise that sometimes the best plans are made over a glass of wine and a plate of good food, which is why we love to scout the most exciting and beautiful venues for our events. We aim to leverage our specialised network to help make the right introductions, in fact SiGMA has a number of exclusive iGathering dinners for c-levels coming up next year, with locations including Malta, Taipei, Stockholm, Manila, and Riga.

Has the coronavirus epidemic affected your plans? Do you take any additional measures to protect your attendees?

Like most businesses SiGMA has had to think flexibly and adapt to the current pandemic. After consulting with a number of government and health authorities we made the decision to postpone our SiGMA Europe event to February, and moved ahead with the launch of our first virtual summit, which will take place this November. Needless to say our 2021 SiGMA Europe event in Malta will take all necessary precautions to ensure the safety and well being of our attendees. We'll be implementing measures to widen coordoors and increase the spaces between seats in the conference hall, whilst also increasing cleaning rotas and providing extra training to our staff.

What is the ideal day for a conference visitor? For example, wake up at 9 am, wellcome drink plus networking, 2 reports and networking until late in the evening.

Doors normally open at 9am, however we often hold welcome drinks the night before for delegates who have already flown in and would like to register early. There are always a number of events happening throughout the day, from panels and keynotes, to expo demonstrations and of course the SiGMA Pitch. We also organise a number of dinners and networking drinks in the evening.