It's that time of the year when we take a thankful look back to think about recent achievements and share our plans with you!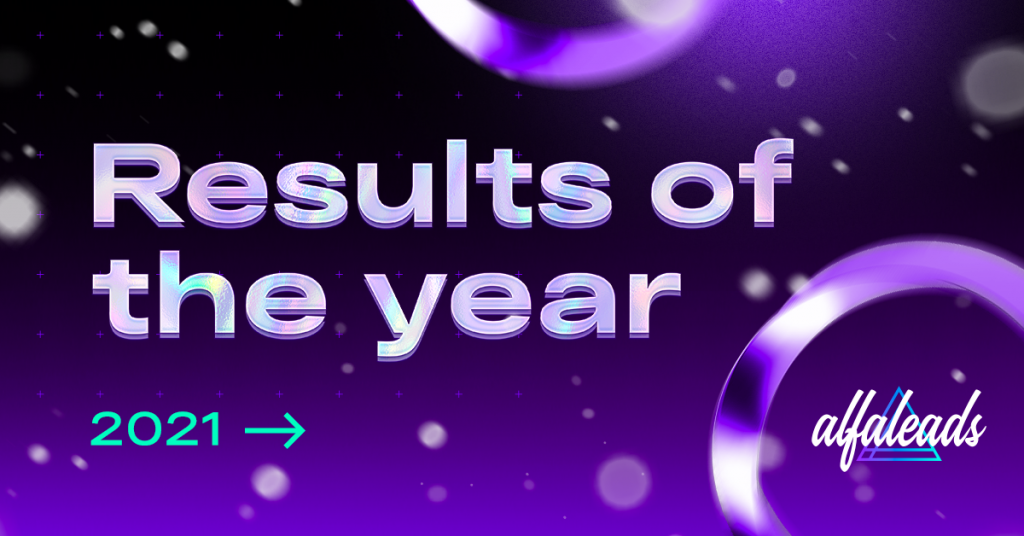 In 2021 we have:

Become stronger
2021 has been a challenging year for the affiliate marketing industry. By overcoming new challenges, we have become stronger: we enter 2022 with a record profit and with the best team Alfaleads has ever had.
We keep developing and adding more offers for diverse GEOs with a special focus on Tier-1 and Asia. Our advertisers enjoy more SEO, ASO, and PPC traffic.

Reorganized our business
Today Alfaleads is a part of the Advisability holding. It is an international group of companies that unites successful projects in such fields as affiliate marketing, SEO, application development and advertising, etc.

Made a bet on sports
2021 marked the global revival of big sports events such as the European Football Championship and the Olympic Games in Tokyo. At the same time, the betting vertical skyrocketed.

We have discovered a new promising niche: working with official betting applications. Such applications are officially listed in App Store, have a recognizable design, and are trusted by users.

We expect that sports betting will continue to grow because of the oncoming Winter Olympics in February.

Changed our media buying strategy
Our in-house media buying team has changed its vector. We have discarded Facebook as a traffic source and rerouted all operations to In-App, UAC, and TikTok traffic.

Made a good team with our new CEO
For more than 3.5 years, Roman Manuylov has been doing his best as our marketing and PR director, and this summer he took the post of CEO. Congratulations to Roman once again! We believe that under his leadership the Alfaleads team will conquer many new heights.

Celebrated an anniversary
This year our team celebrated its first big anniversary — we've been together for 5 years! A small group of like-minded people that Alfaleads once used to be has become one of the main performance-marketing agencies. We have no intention of slowing down and will only move forward to new victories.

Discovered (and abandoned?) new social networks
During the Clubhouse's brief moment of glory, we held several meetings there, and "the f*ck-up talk" has arbitrarily been the best one. We invited our guests to share their stories. But not the common success stories, quite the opposite. It was fun and very useful!

Attended various conferences and meetups
This year the traditional conventions came back, and we were truly happy to meet in person once again. At the ALO meetup we shared our expertise on In-App, at the Uzbekistan iGaming Affiliate Conference — we talked about the specifics of affiliate marketing strategies, at the World Affiliate Show — we shared our ideas on not getting arrested, at the Kinza conference – we talked about working with UAC. MAC saw us with a cool fluffy booth, and attendees of the World Affiliate Show enjoyed our bar.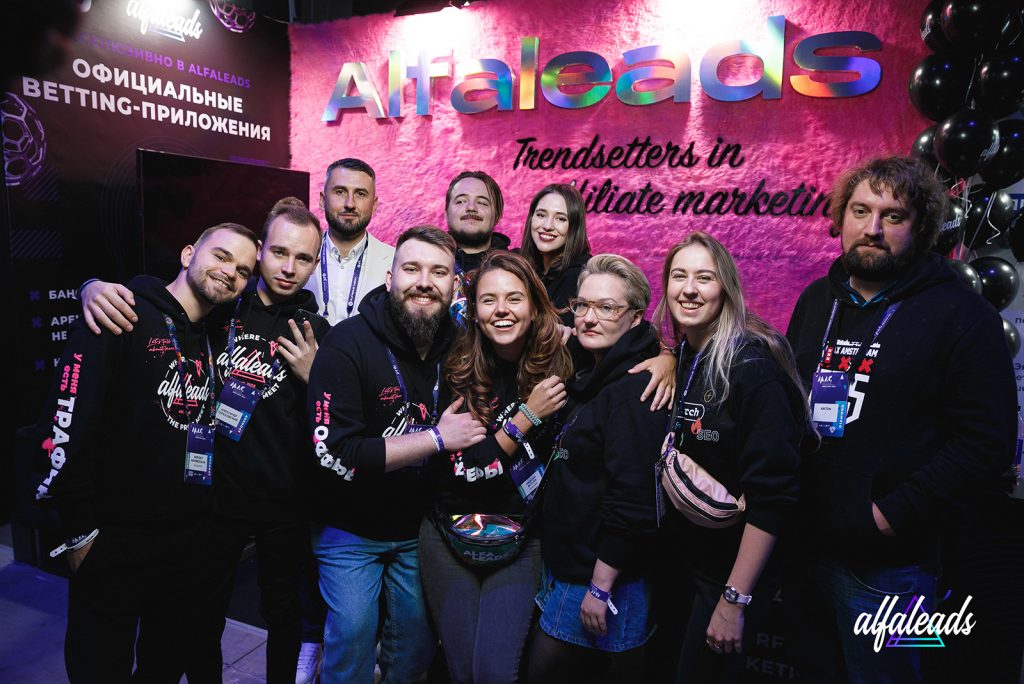 The Matrix-style pre-party we have organized together with PropellerAds has been a truly special event for us. We were extremely happy to welcome all our friends and partners and together take a step beyond the ordinary.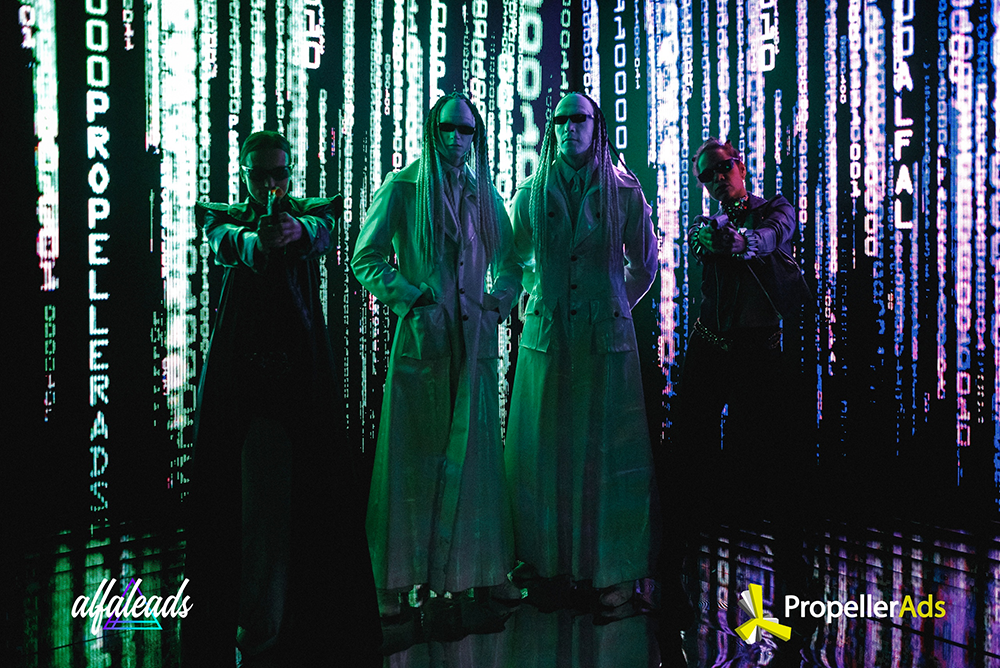 Held a charity auction
During the ZM CONF PARTY, we held a charity auction and collected more than $25K. The funds went to the "Catheart" animal shelter to cover their bills and better equip their surgery.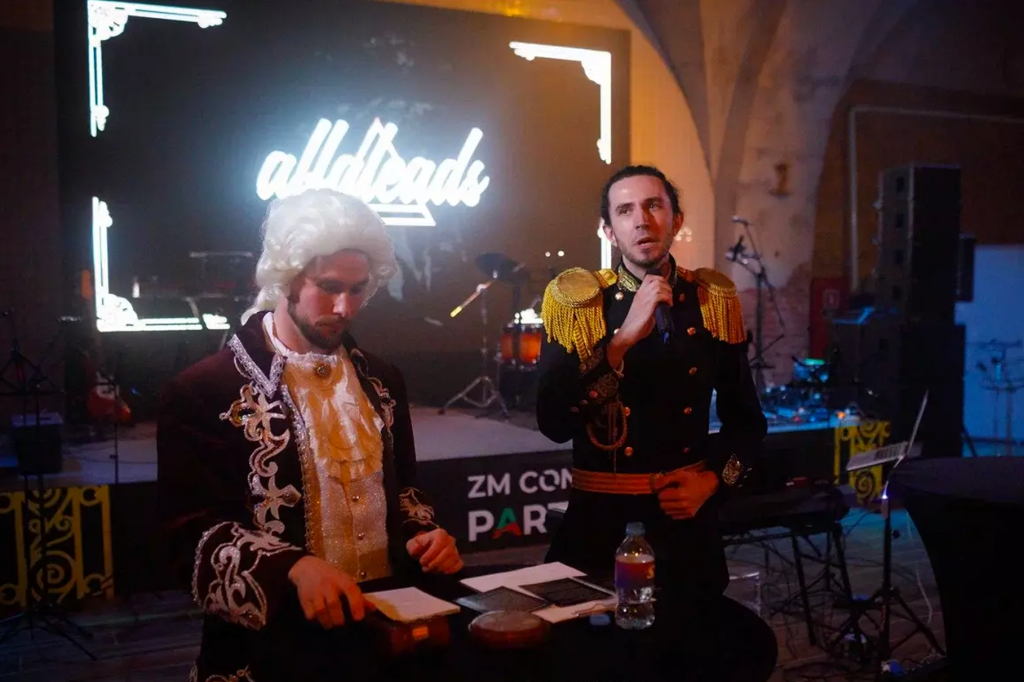 Plans for 2022
For us, 2022 is the year of dramatic changes. The most important — is our growth strategy. We prepare to open new offices in different parts of the globe, thus we are actively hiring new employees who can uphold the benchmark. Do you want to join our team? Be sure to drop us a line!

This year, we are also expanding into new offer verticals and will treat our affiliates to more opportunities in the future. Keep an eye on our news!

We also wish to organize more events for our industry. In spring, we will present the Golf League — an elite club for top affiliate teams and our key partners. We wish to unite the top players of the CPA market over the game of golf and to give them an opportunity to relax and meet with like-minded people during our golf tournaments.