Betting and situational marketing are made for each other just like Jean-Claude Van Damme and Volvo. Before important fights and games, people go crazy and bet like there's no tomorrow. Today, we'll explain the easiest method of skimming the cream from sporting events.
Let's go over the main steps:
Step 1: Keep a close eye on the news in the sports world
It's easy to monitor the news. Simply go to championat.com and see all the upcoming games and tournaments in one place. In addition to football, there are other popular sports, too. We also recommend you to follow social media pages that post sports forecasts. Some of the most hyped-up events, such as Khabib vs Conor, are hard to miss because they are all over the news.
Step 2: Find an offer with a landing page focusing on a sporting event
Advertisers often create such landing pages. For example, one of our favorite advertisers, Mostbet, offers landing pages for almost every Champions League game. Here's a fresh example, a landing page created before the Real Madrid vs Atletico game.
Such landing pages multiply conversion rates several times over! After all, the audience is already warmed up because they are expecting a particular event and they are totally ready to bet their money.
Step 3: Design a creative
If you have a designer or you know how to use Photoshop, create a banner in the same style as the landing page. If you don't have the opportunity to make a quality creative, Alfaleads will help you with that. Our designers will create a banner, GIF or video clip for you, for free. How to order a creative? Just write to your account manager, they know what to do.
Betting is not the only vertical where you can use situational marketing. Such niches as Dating and Sweepstakes use all kinds of news hooks, including seasonal events, Valentine's Day, Halloween, Christmas and other holidays.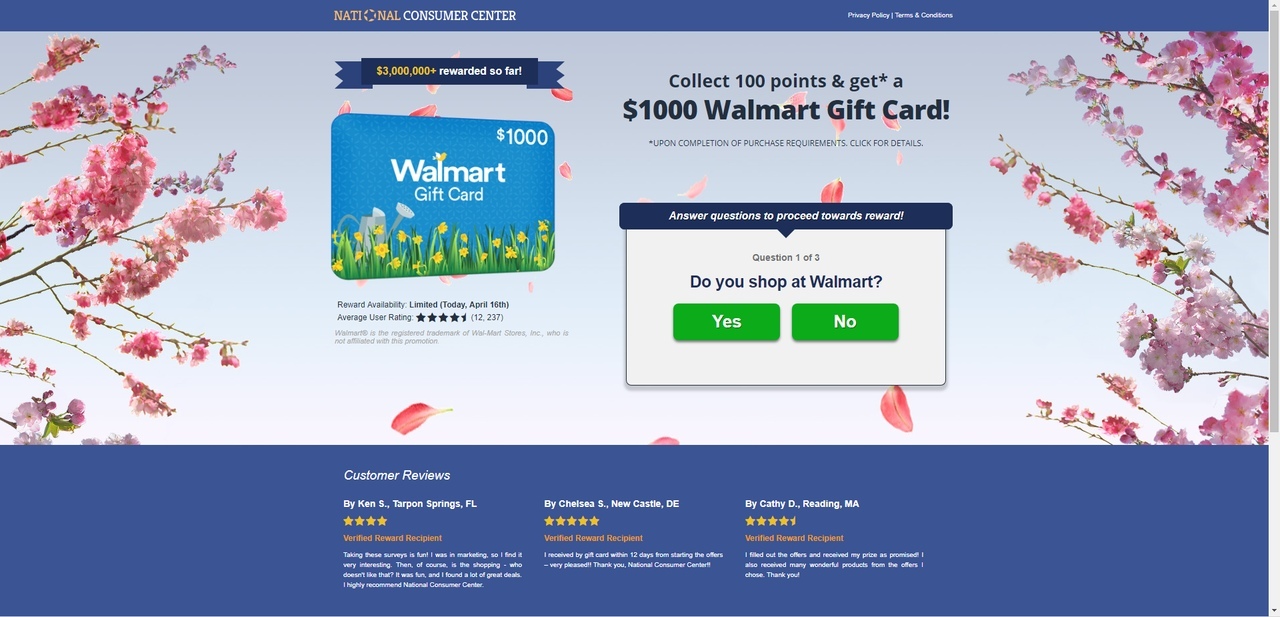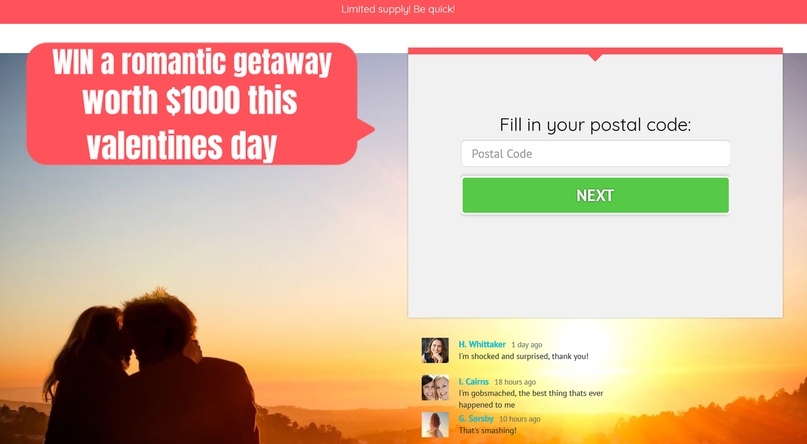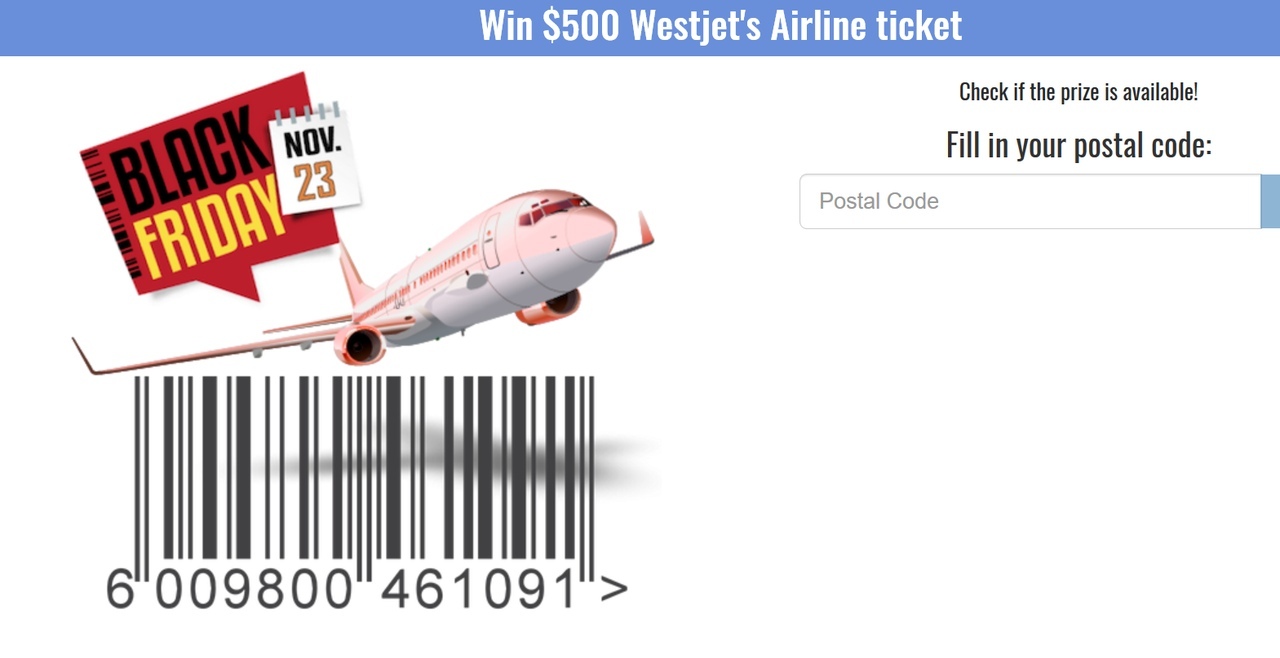 Why is it a good idea? The fact is, new visuals attract users because they look fresh. Such pages generate higher conversion rates than standard landing pages. For example, last autumn we used a creative with a woman in a gothic outfit on Halloween, and it was a real success. So don't miss any important holidays around the world and use fresh and attractive landing pages.
Here's a tip: Easter is coming, and it's one of the most popular holidays in the world. Sweepstakes advertisers will prepare relevant landing pages. Go ahead and take advantage of it!
So, what are the main takeaways? Keep your finger on the pulse, be sure to use a variety of news hooks to maximize your profit, and if you have any questions or doubts, just ask your account manager!